Manaiakalani CyberSmart
An example of how one cluster, Manaiakalani Cluster, has approached developing digital fluency across their schools.
Sticks and Stones
An example of a student led project managed by Central Otago REAP, which focused on taking positive action online to reduce cyberbullying.
Apiti School
In these videos on Enabling e-Learning, these case notes highlight how one school has taken a balanced curriculum and community-based approach to fostering digital fluencies and citizenship.
Towards Digital Fluency (NZ Govt) (PDF, 328 KB)
The digital environment has the power to transform teaching and learning in our schools. We're committed to taking full advantage of the opportunity to become a world leading education system through changes to our infrastructure, practices and pedagogy. The range of initiatives for Digital Technologies in Education will ensure all New Zealand schools are equipped with state-of-the-art infrastructure, teachers get the support and resources they need to be digitally fluent, and every student benefits from the advantages of digital technologies for learning.


3 things you should know about digital literacies
In this video post, Steve Wheeler explores why literacies go beyond and deeper than skills and competencies, enabling users to assimilate into unfamiliar and challenging new cultures and environments.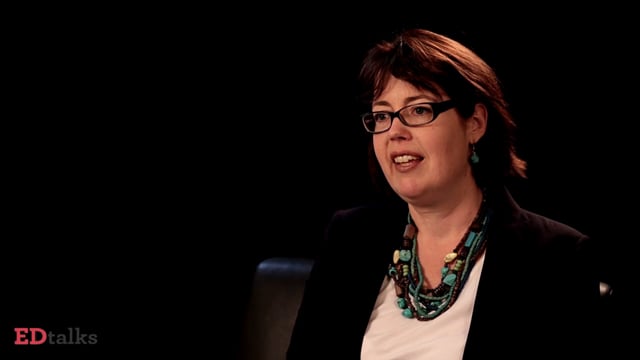 play_circle_filled
What does digital literacy look like?
In this EDtalk recorded at ULearn14, e-learning facilitator Esther Casey describes the things that educators could be doing to support learners to become digitally literate. Esther talks about the need to foster critical thinking, collaborative and creative learning, and ways that students can use other people's knowledge in respectful ways as they create their own new knowledge.
Professional Learning Programmes
CORE's professional learning options put emphasis on embedding change in practice, allowing you to implement visible change in your school/kura/ECE. They explore a mix of rich background material, engage in practical activities and connect you to a professional learning community.
NetSafe Education
Resources and guidance for educators from NetSafe, a 'tech positive' organisation that emphasises the benefits of online participation to internet users.